TGG specializes in the creation of Oracle Hyperion Enterprise Performance Management platforms. Leveraging the power of your existing data couldn't be easier.
TGG has the experience and knowledge to create the best Oracle Hyperion solution for your business. We understand each business has its own unique needs for a successful Hyperion implementation. That's why it's our job to assist you in creating the ultimate custom Hyperion Solution. Whether you are looking for comprehensive financial reporting or Online Analytical Processing we have the right solution for you. Our team of experts will give you insight into how your organization is utilizing your most costly resources.
ORACLE HYPERION FINANCIAL MANAGEMENT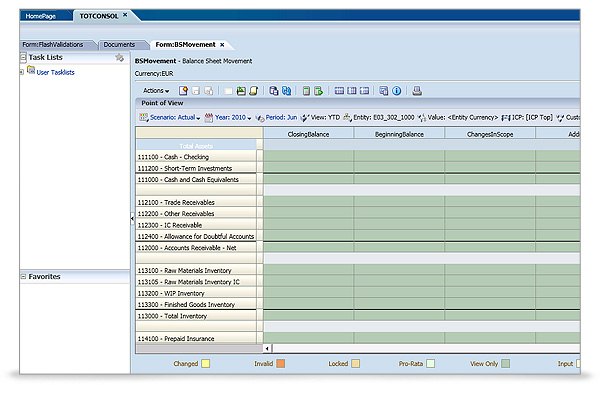 Oracle Hyperion Financial Management software is a comprehensive, Web-based financial systems software application that delivers global collection reporting and analysis in a single, highly scalable financial management software solution.  
Read more »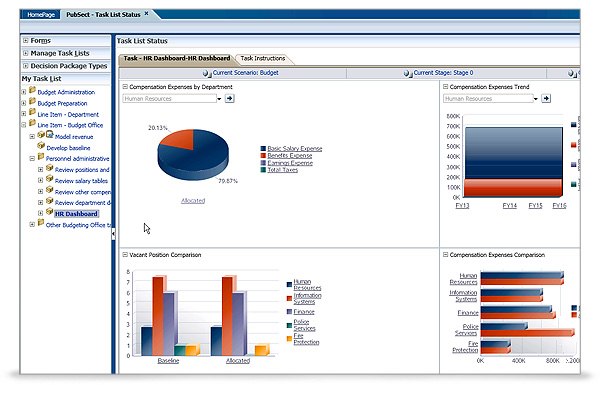 Oracle Hyperion Planning software is a centralized, Excel and Web-based planning, budgeting and forecasting solution that integrates financial and operational planning processes.  
Read more »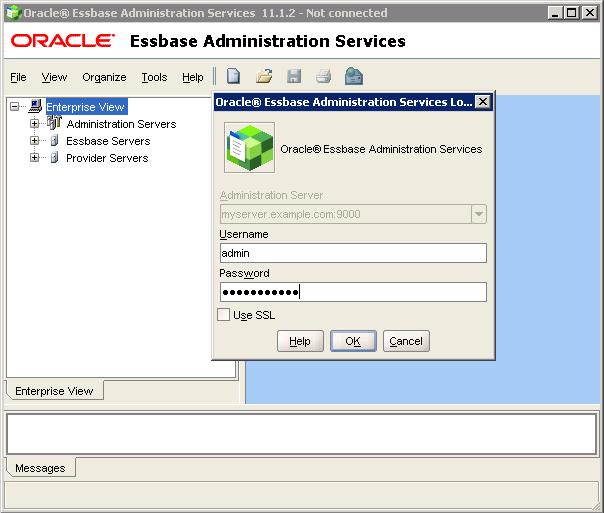 Oracle Essbase – The business analysis server technology that provides an environment for rapidly developing custom analytic and enterprise performance management applications.  
Read more »
ORACLE HYPERION FINANCIAL DATA QUALITY MANAGER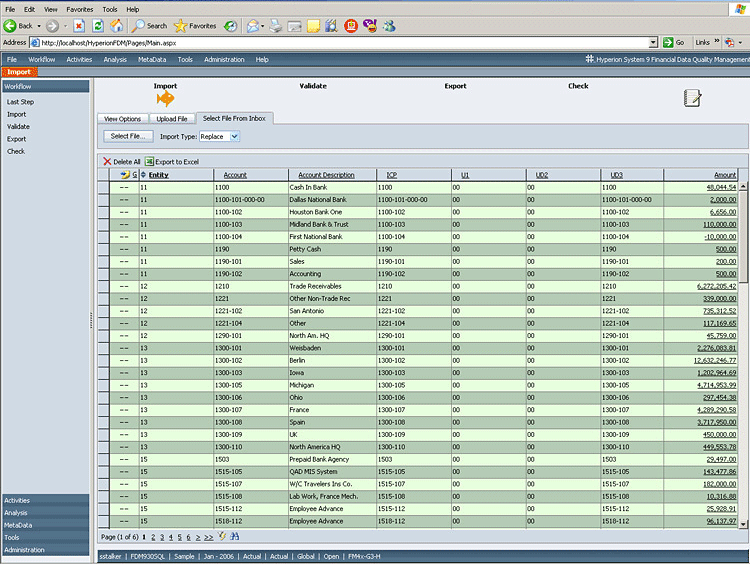 Oracle Hyperion Financial Data Quality Management is a packaged solution for finance users that help develop standardized financial data management processes with its Web-based guided workflow user interface.  Read more »
ORACLE HYPERION FINANCIAL REPORTING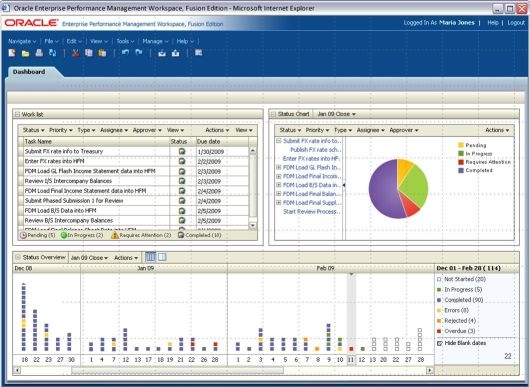 Collecting data from disparate systems, operations and geographic locations in order to accurately report to internal and external audiences remains one of the greatest challenges financial managers face today.  Read more »
ORACLE HYPERION FINANCIAL CLOSE MANAGEMENT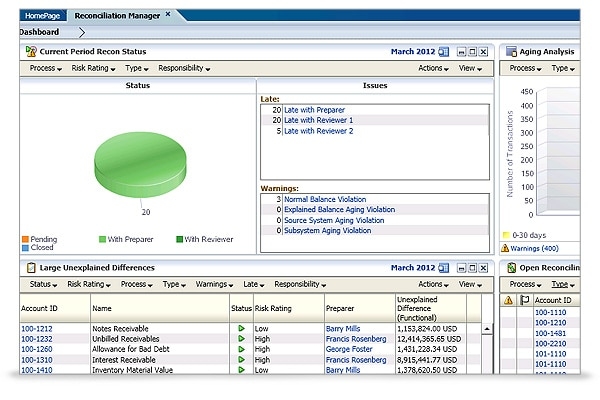 Oracle Hyperion Financial Close Management centralizes management of all period-end close activities, replacing traditional, manually maintained checklists with dynamic dashboards that give users the ability to immediately view and act on information.  
Read more »
ORACLE HYPERION ENTERPRISE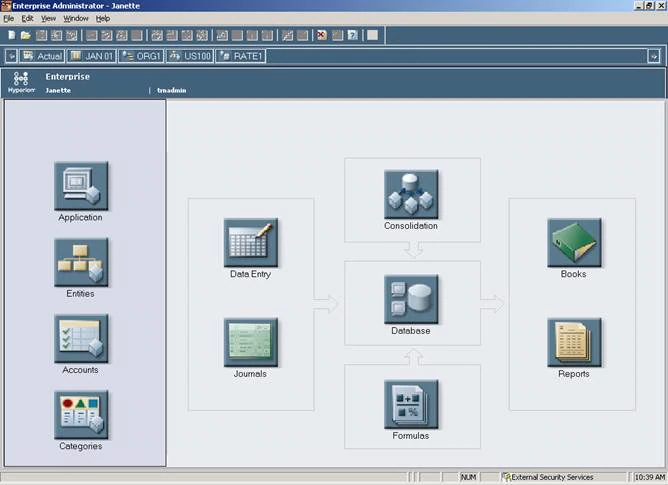 Oracle's Hyperion Enterprise software is a proven packaged application that improves departmental financial consolidation and reporting efficiency by streamlining the collection, consolidation and reporting of financial results in a global environment.  Read more »