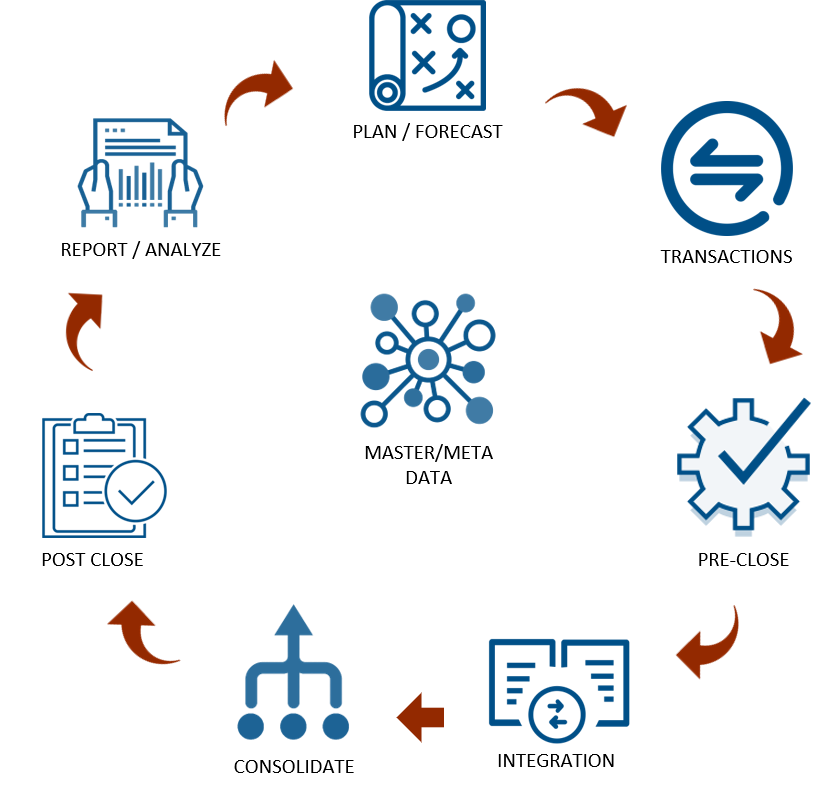 OneStream XF – Financial Close & Consolidation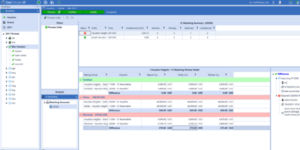 OneStream – Financial Close and Consolidation module allows users to streamline accounting processes while still ensuring compliance with global reporting requirements. Many parts of the process such as data loading, reconciliation, and reporting can be effectively automated, and data quality is easily identified and improved. Provides international operational insights by displaying detailed FX/currency tracking and…
Oracle Data Relationship Governance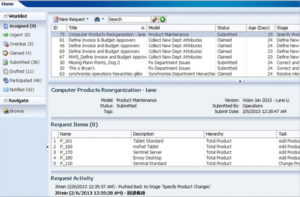 Oracle Data Relationship Governance provides the change management and data quality control workflows essential for the front-line business user, subject matter experts and signing authorities. Oracle Data Relationship Governance is fully configurable and can be automated to control change request approvals and data remediation workflows. A robust framework and modelling capabilities allow for full control…
We are The Goal Getters ("TGG"), a thought leader and a trusted service provider in the Corporate and Enterprise Performance Management space, servicing Global Fortune 1000 organizations since 1991.
Years of Combined Experience
Since 1991, TGG has helped organizations across North America maximize value from their Corporate and Enterprise Performance Management (EPM) solutions. We are Certified Partners to leading CPM & EPM solutions that have consistently delivered quality business solutions from streamlining end-to-end financial reporting, designing executive level analytics, to simplifying planning and budgeting cycles. Our operations continue to expand with offices in Toronto, Montreal, Halifax and Calgary to better serve our clients in Canada and the U.S.