We are committed professionals who want to understand your organization and its requirements. We are value driven, focused and specialized. We are uniquely positioned to assist you with your business processes and the software product life cycle. Our Hyperion EPM services can help your firm with implementing your financial consolidation, planning or forecasting system. We can also provide you with ongoing and short-term support when you need skilled hands and minds.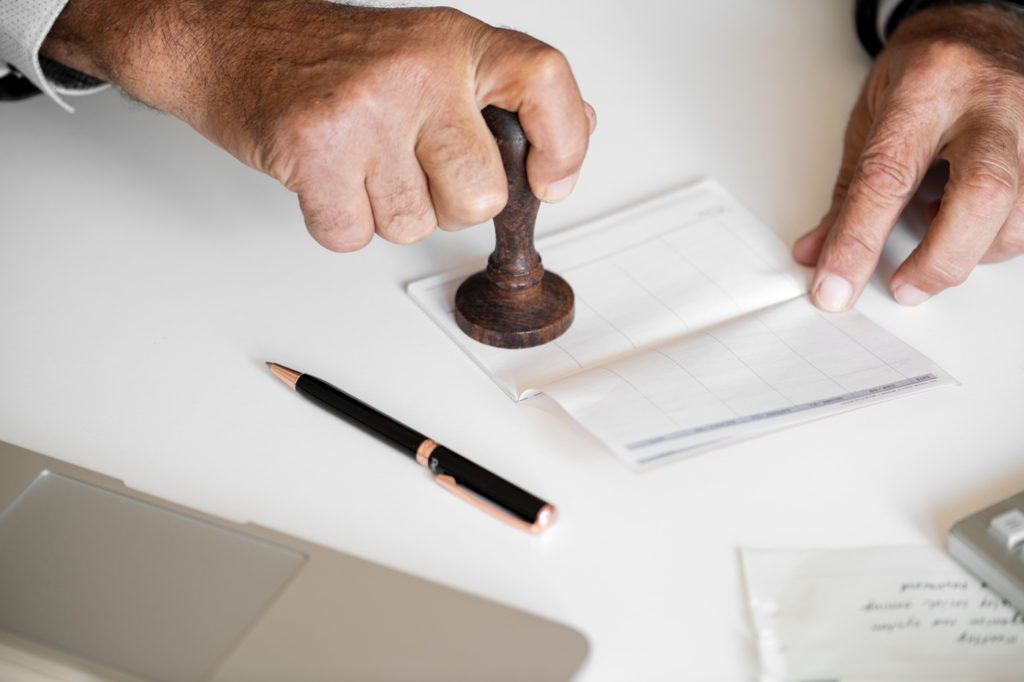 First things first, you can look to The Goal Getters to help you define your requirements and, more importantly, your overall EPM Vision. Chances are your senior management team wants to monitor and measure performance management metrics that are not being collected today.  Read more »
Financial Planning and Analysis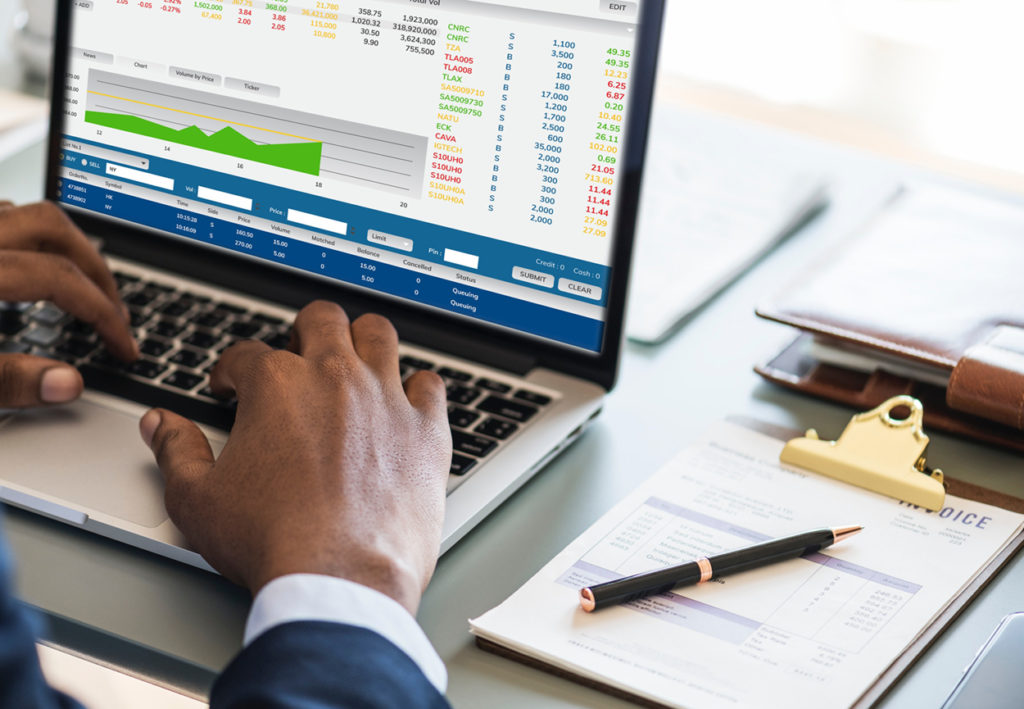 With your 
EPM
 Vision in hand, you can leverage our experience to define the details behind your 60 day, 180 day and 12 month plans. Even better; you have the option to utilize our Rapid Application Development methodology to help you roll out a portion of your solution within 90 days.  
Read more »
Technology and Innovation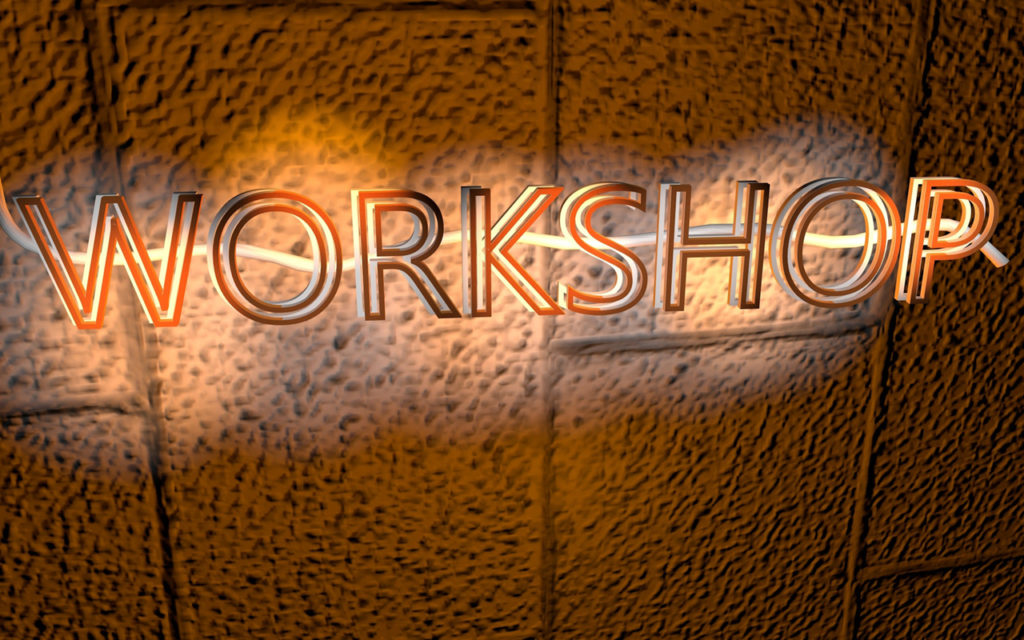 While your solution is being architected you'll want to look beyond your business and technical requirements. This means, looking at the requirements for training your people.  Read more »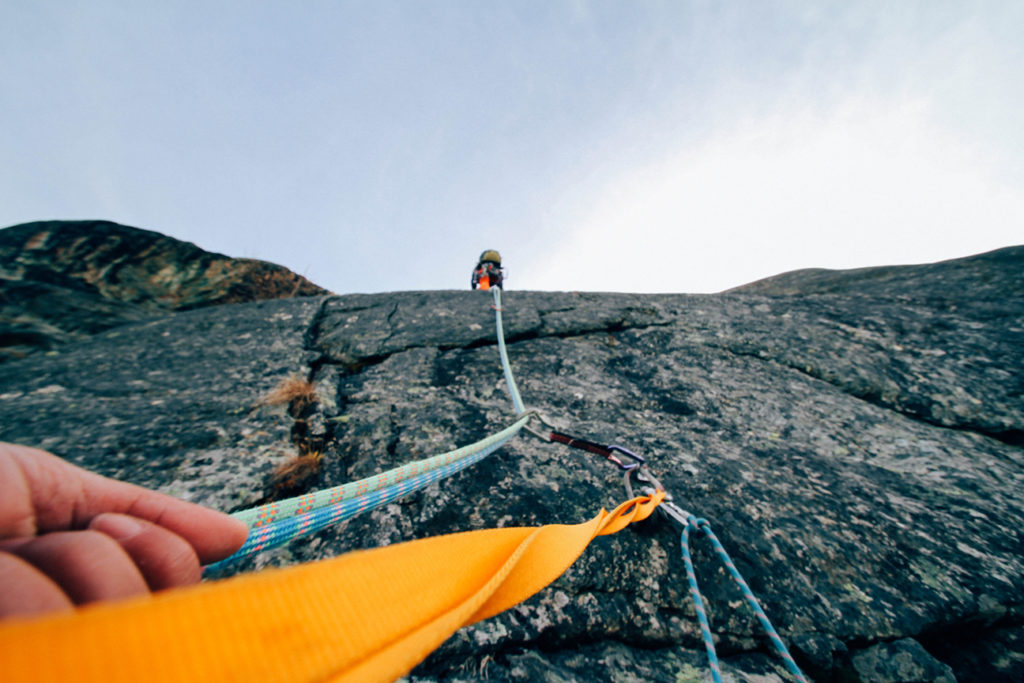 Looking for long term savings around the solution you just implemented? Look no further. Let The Goal Getters assist you with the management of your applications, your hardware or, both.  Read more »